NEW! Now offering full lawn and plant fertilizer programs.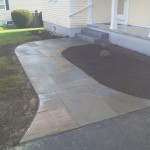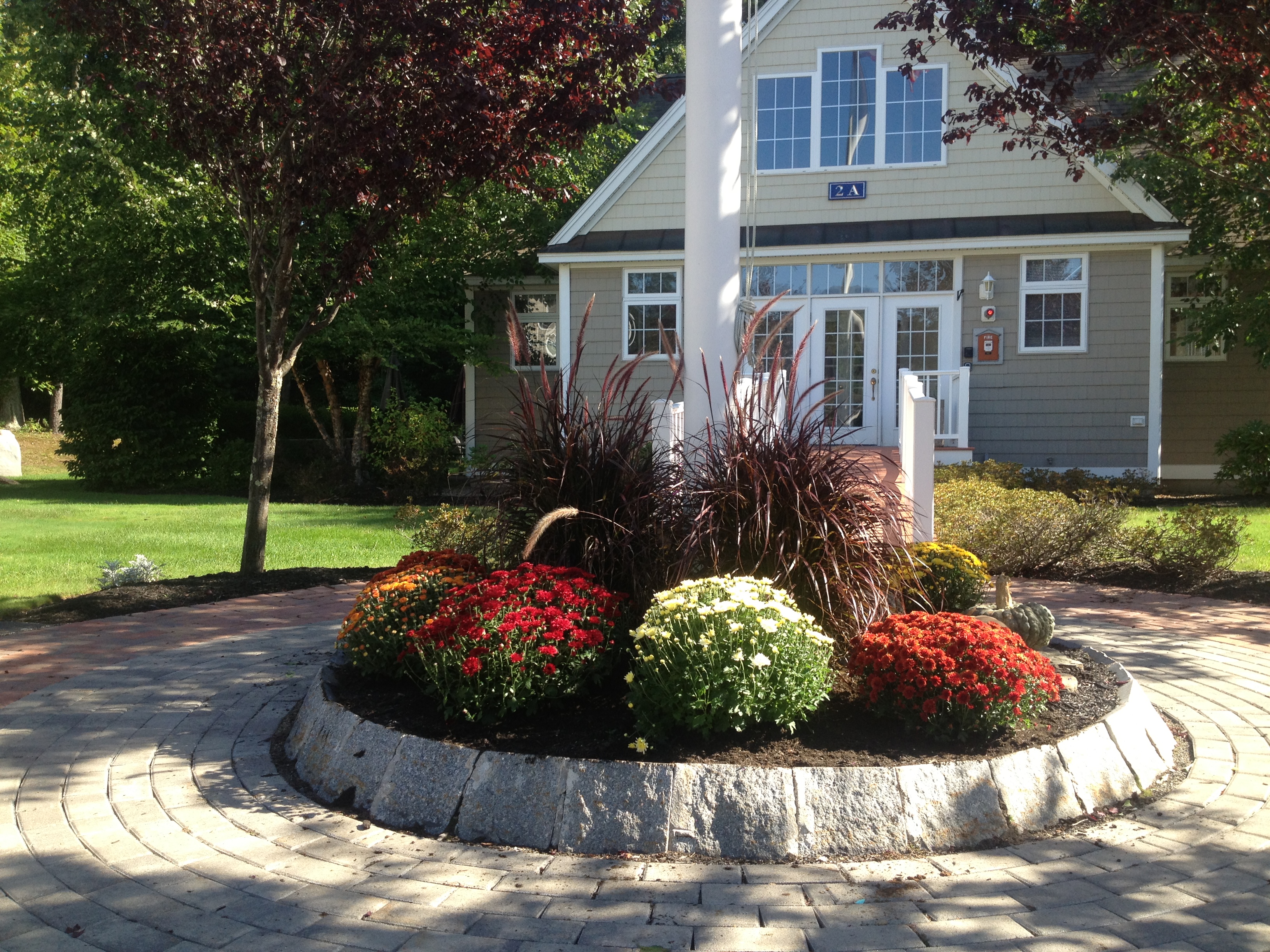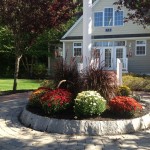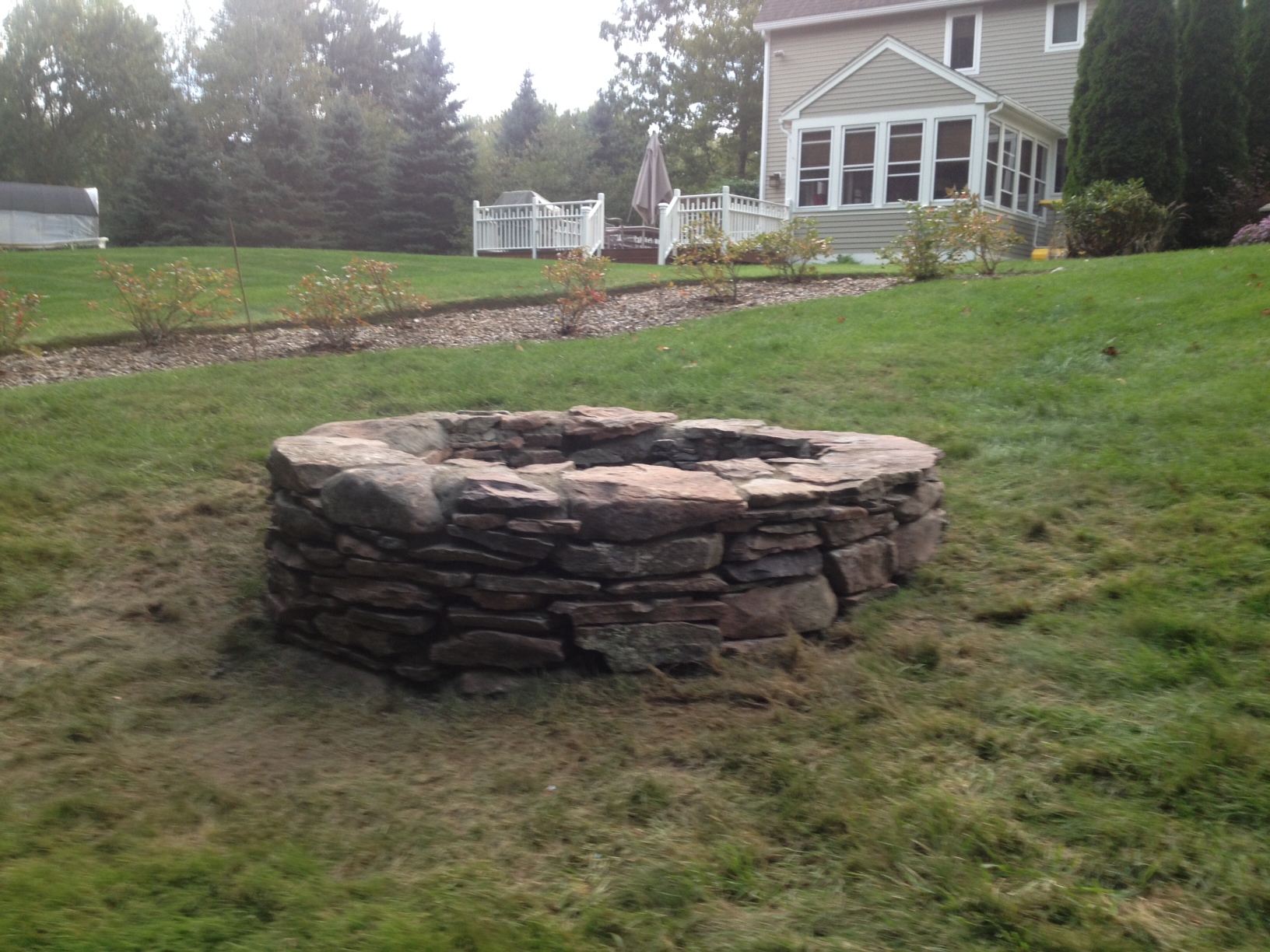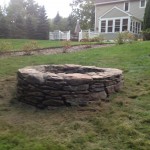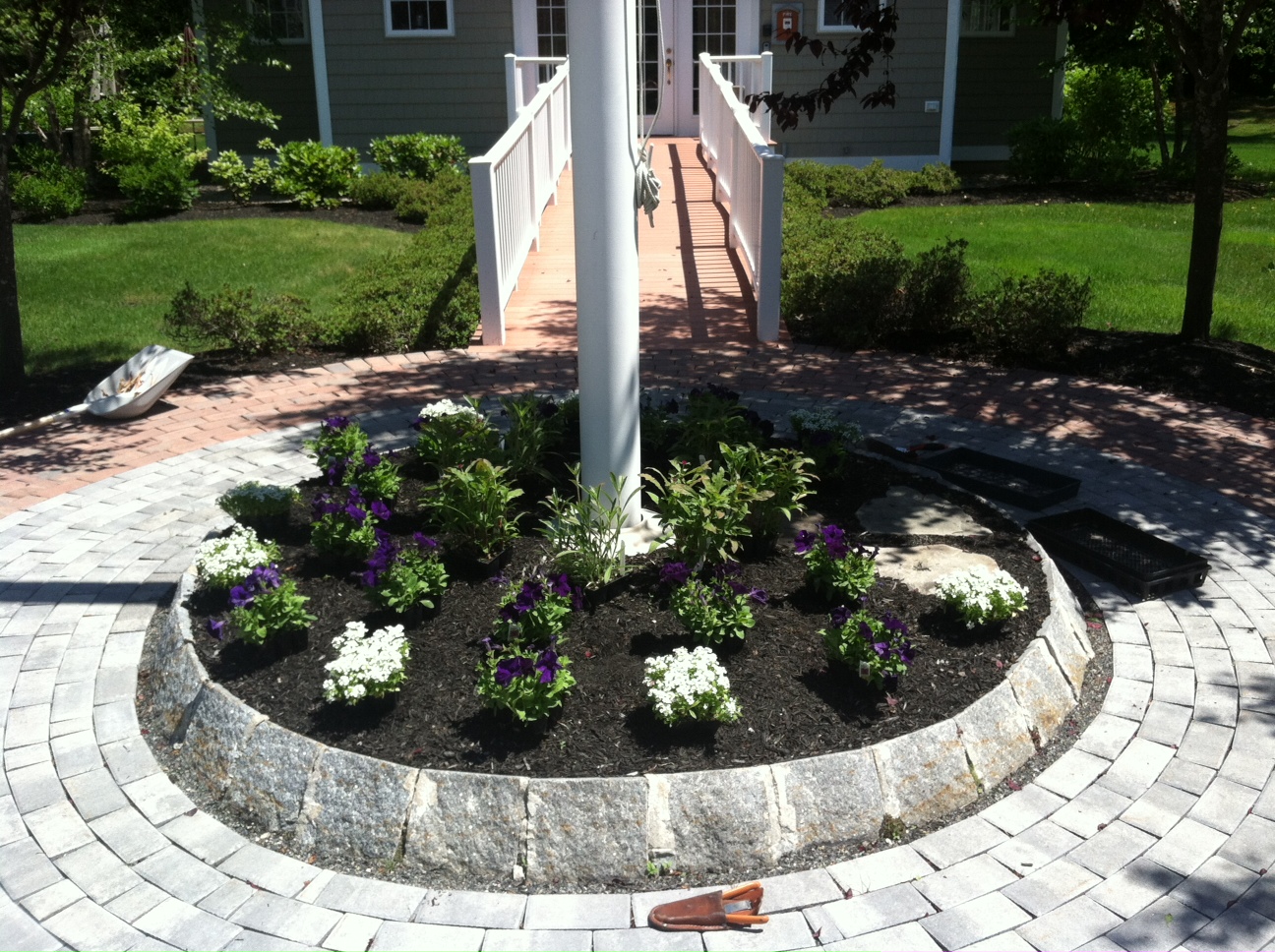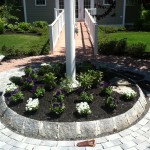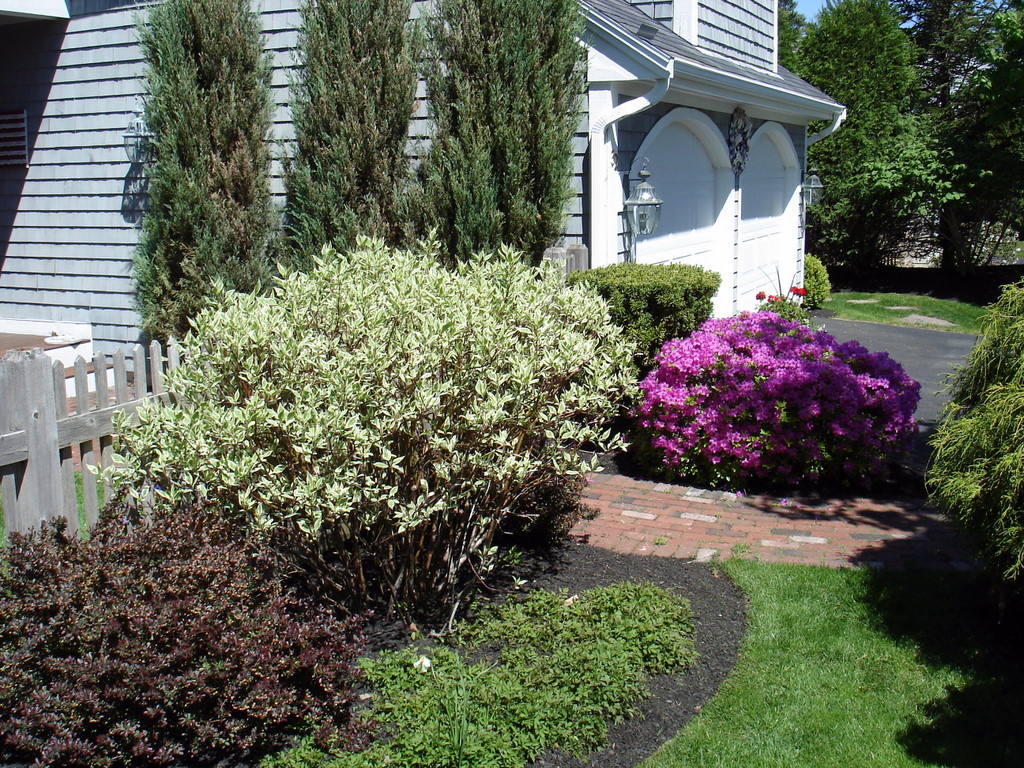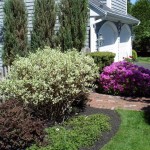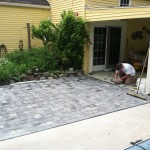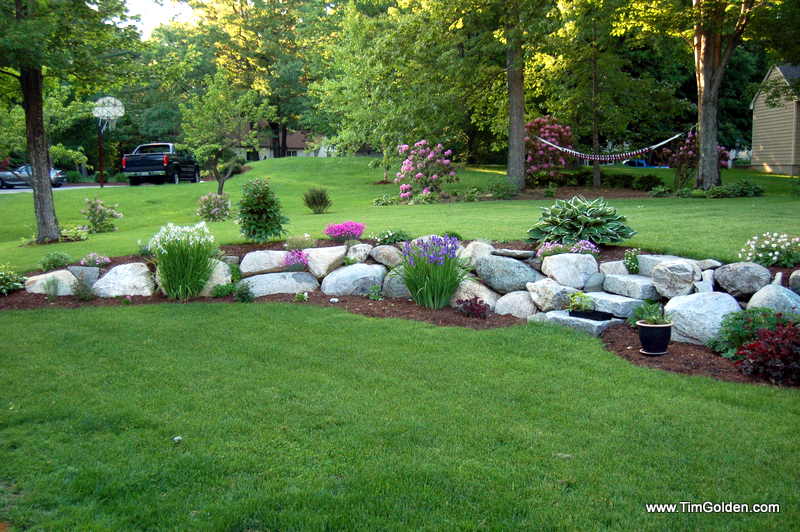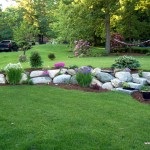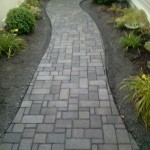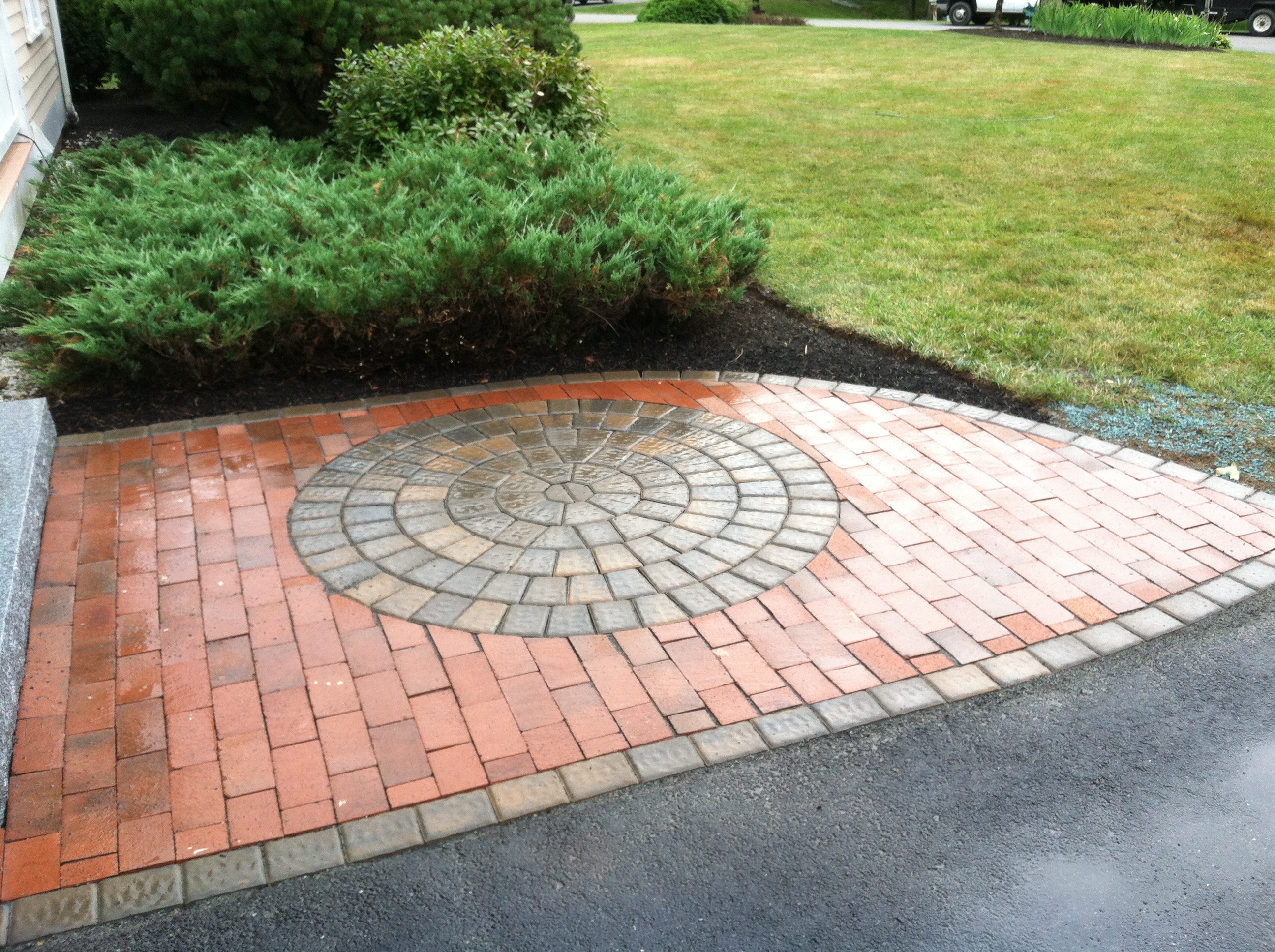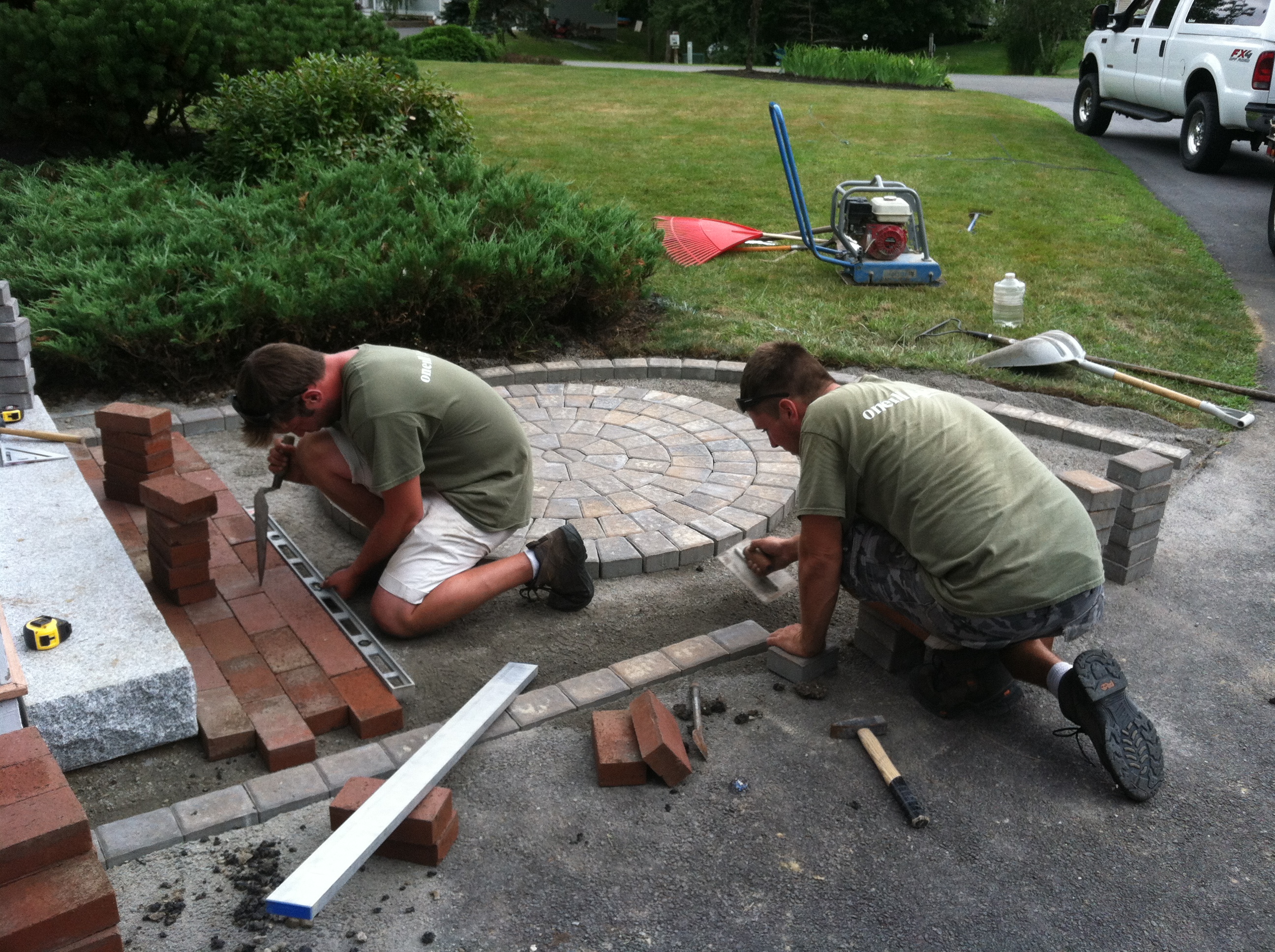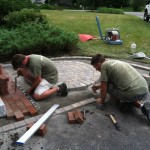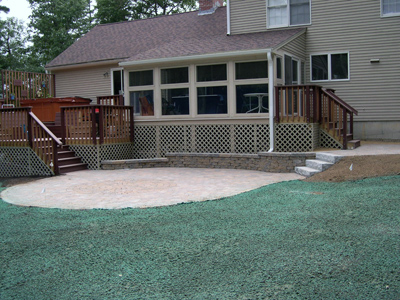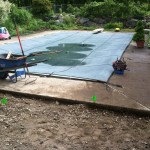 The Oneill Landscaping LLC. retains the most experienced, educated and equipped Landscape Construction and Excavation professionals in the area. Simply put, we can handle any outdoor project from a simple walkway installation in brick or bluestone to a whole property or complex from foundation to finished landscape!Each of our team members takes pride in every aspect of their work and is polite and helpful every time. Our projects can be found everywhere in the Seacoast and each one is an example of tasteful application and robust durability. We apply a common sense, steadfast and classic approach to each property that results in projects that are done right the first time. We also stand behind our work and know that a happy customer is the most important outcome of a job!
Snow and Ice Management
O'Neill Landsacping's team of dedicated professionals provide a wide variety of snow removal services for your property in a timely and efficient manner.
Estimates
With integrity, honesty and an educated approach, O'Neill Landscaping has continually grown and expanded its services. We offer full property maintenance, gardening and snow and ice management. Our educated staff aims to go above and beyond our customer's expectations.